Memorial Headstone Cleaning
Caring for a loved one's headstone, keeping their memories alive and in your heart, … simply something we all desire but often can't do, until now. Memorial headstone cleaning takes time and care.
We're able to keep your loved one's gravesite looking its very best when you're not able to.
" with my husband gone, he still deserves my love & attention"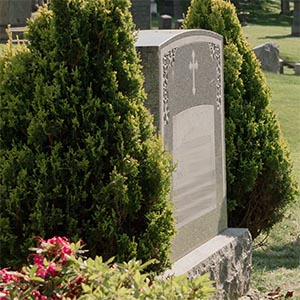 IN LOVING MEMORY of our only son, Terryn Brendon Mock, December 1, 1991 – June 23, 2020, who passed away of cancer. So as you can imagine, this was total devastation for us. Therefore the only thing left for us both was to maintain his gravesite which made us think, what about all the people who are not able or simply live too far away to take care of their loved ones' graves.
Hence Memorial Headstone Cleaning LLC was conceived.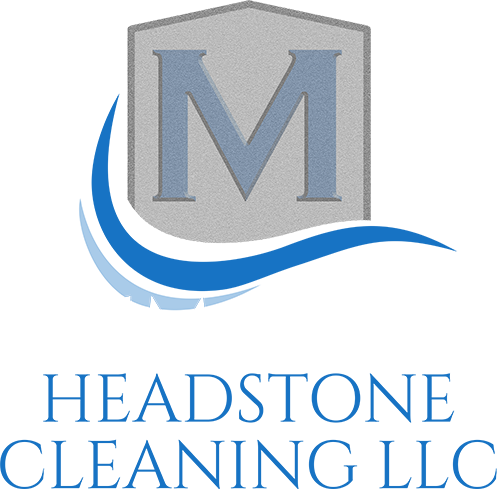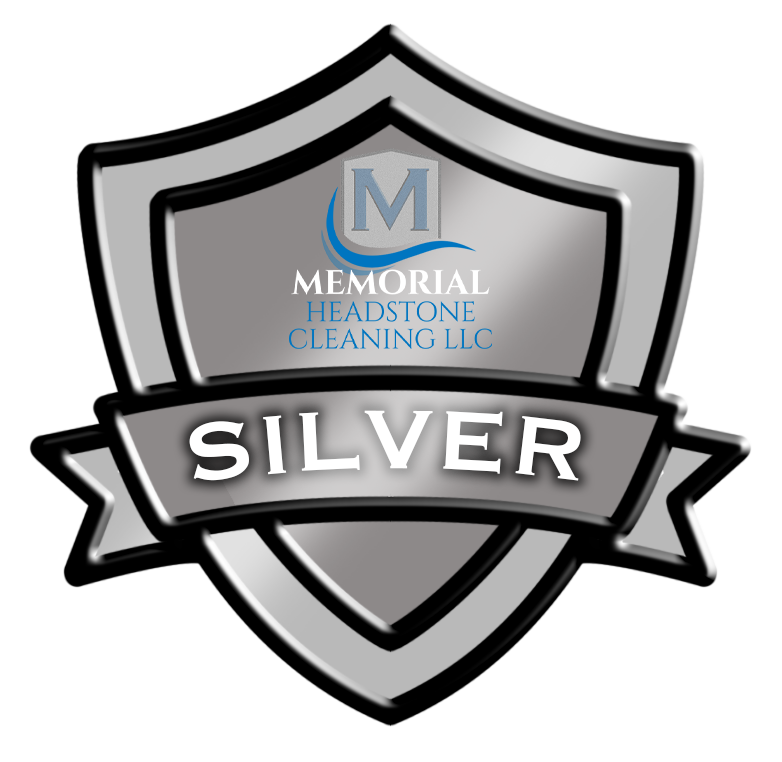 Due to it only being six bi-monthly visits in the management of your gravesite, it's more economical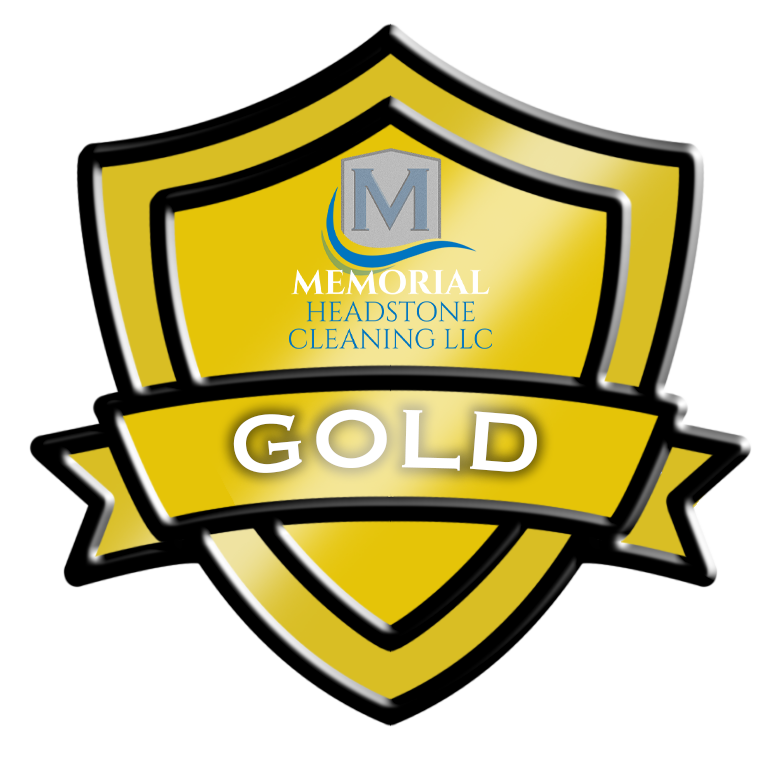 In this case, we offer comprehensive twelve-monthly management visits to the gravesite for extra care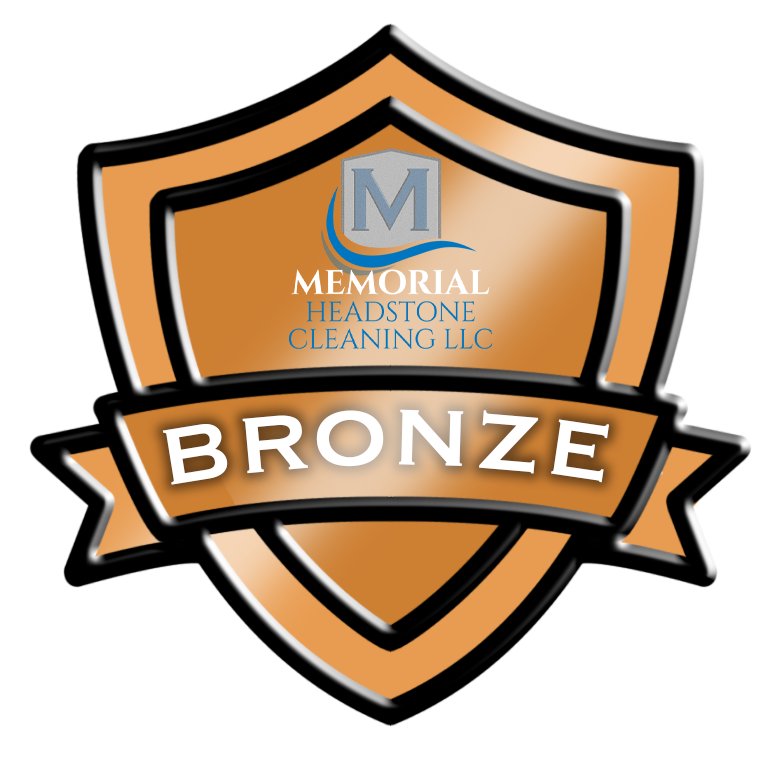 Alternatively, we offer a single or one-time visit to your gravesite for a general clean up
In conclusion, whether you purchase a single Bronze Care Plan or our comprehensive Gold Care Plan you'll get excellent service. Furthermore, with the photos of before and after our visits, you'll not only know we're carrying out the care we say we will, but you'll also see a regular photo of the gravesite.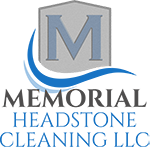 After seeing the before and after photos I couldn't believe the difference, ... I would also recommend Memorial Headstone Cleaning to anyone.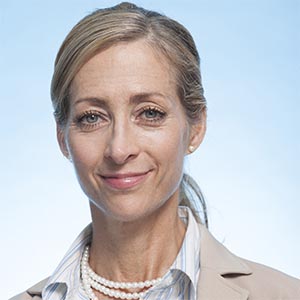 I would recommend this local Cleaning company to anyone, every time we visit my husband's gravesite it always looks absolutely perfect.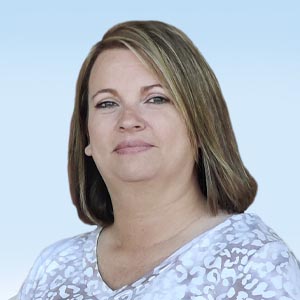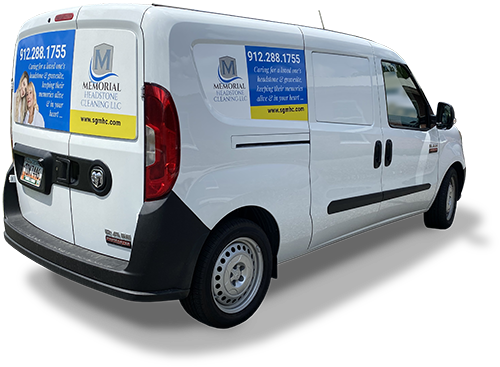 Memorial Headstone Cleaning LLC
4661 Hwy. 121, Blackshear, 31516 GA