Gravesite Management Gold Plan
Firstly, with all our Gravesite Management Service Plans, our main goal is to help when you can't provide the necessary care for the gravesite of your loved one. Second, we offer different packages to help meet your needs.
Lastly, whatever your requirements, Memorial Headstone Cleaning LLC can provide the service and care of your headstones, footstones, lawn markers, statues, memorials, plaques, and more.
All things considered, you should talk to us about your needs or requirements as we're here to help with your gravesite management.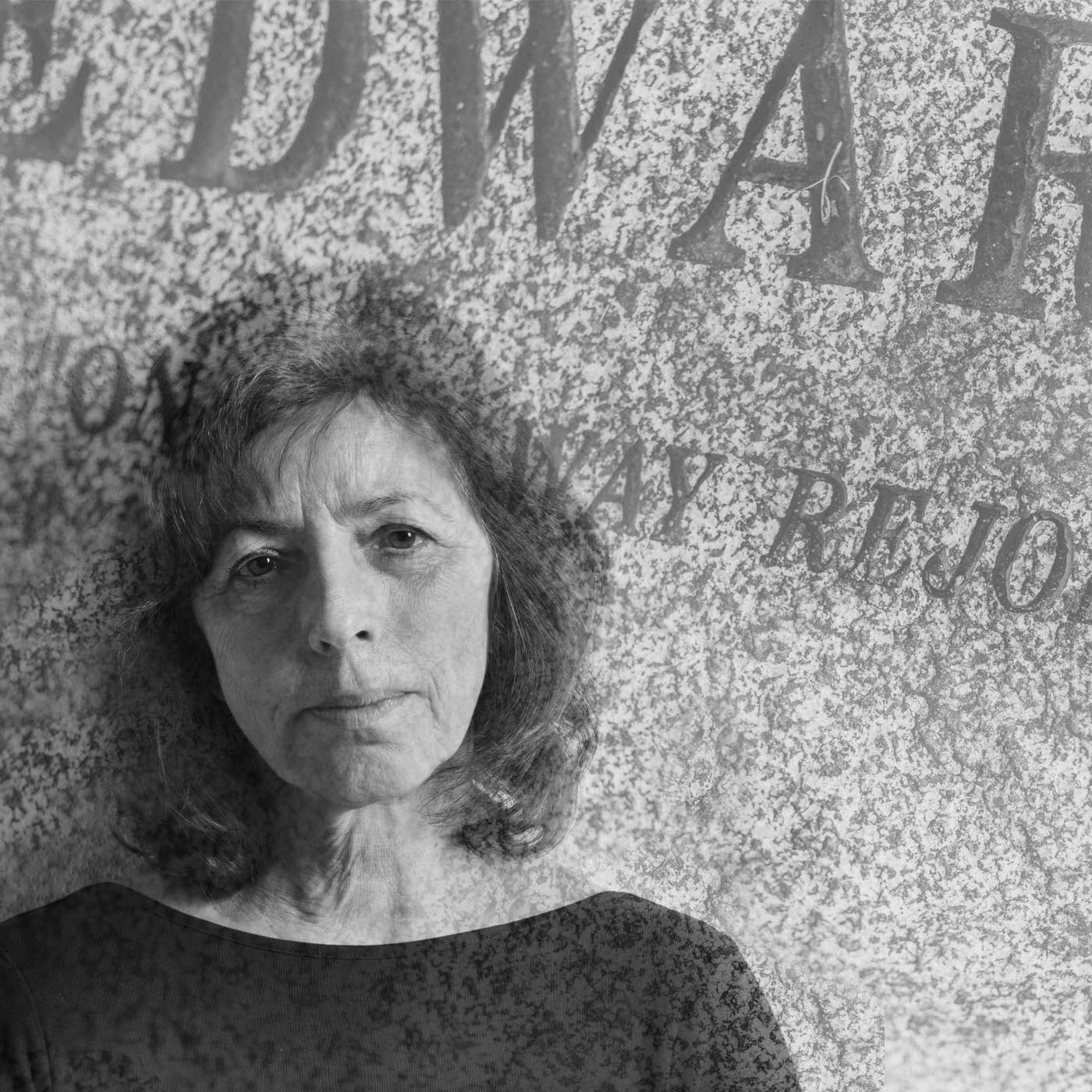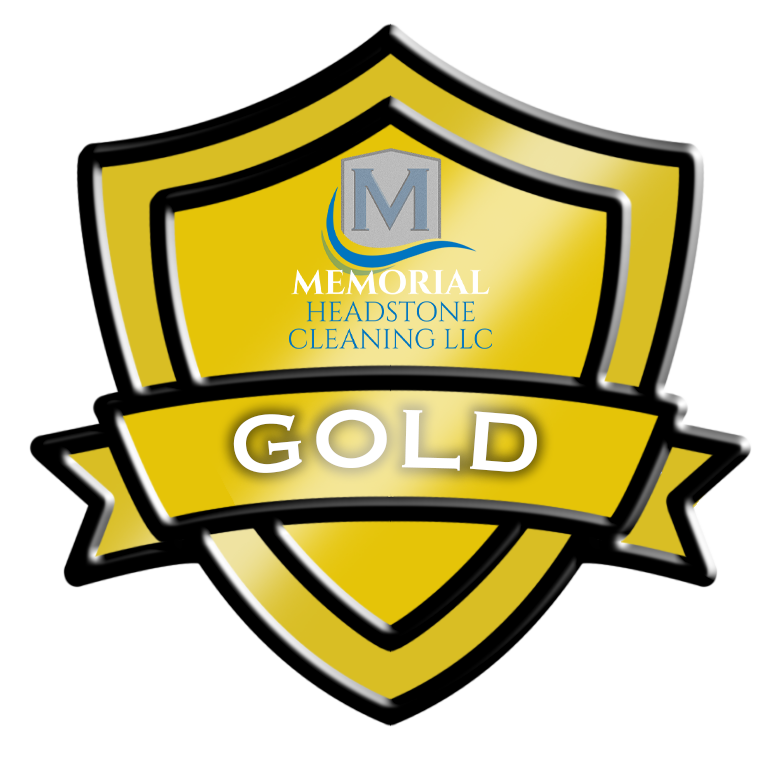 Gravesite Management GOLD Plan Details
GOLD PLAN FEES
All fees may vary upon inspection of the gravesite.
ADDITIONAL FEES
On the whole, we don't like to add additional fees. However, these do get applied when we travel out of the 15-mile radius of Blackshear, Georgia. In any event, we will be glad to work with you to receive the level of care you desire.
Obviously, Memorial Headstone Cleaning LLC abides by all cemetery regulations.
Did you know?
In the case of weather, plants, nature, animals, and various outdoor elements all significantly present a particular challenge to many types of monuments and headstones.
Furthermore, several kinds of plants can cause moisture to be trapped on and under the monument's surface, contributing to the deterioration of the stone.
In addition, the moisture build-up can then lead to biological growth such as algae, fungi, lichen, and mold. Furthermore, these kinds of organic growth are powerful in nature and can as a consequence even dissolve concrete, limestone, marble, and sandstone with their acid secretions. For this reason, the sooner you care for your gravesite, the better. Despite this, Memorial Headstone Cleaning LLC will of course do their very best, however, if left too late we can't obviously get the gravesite back to its original state.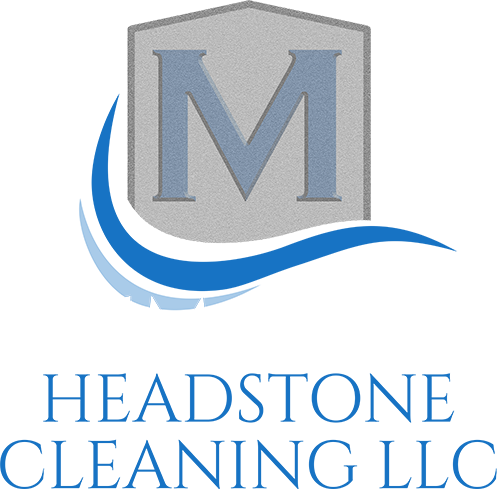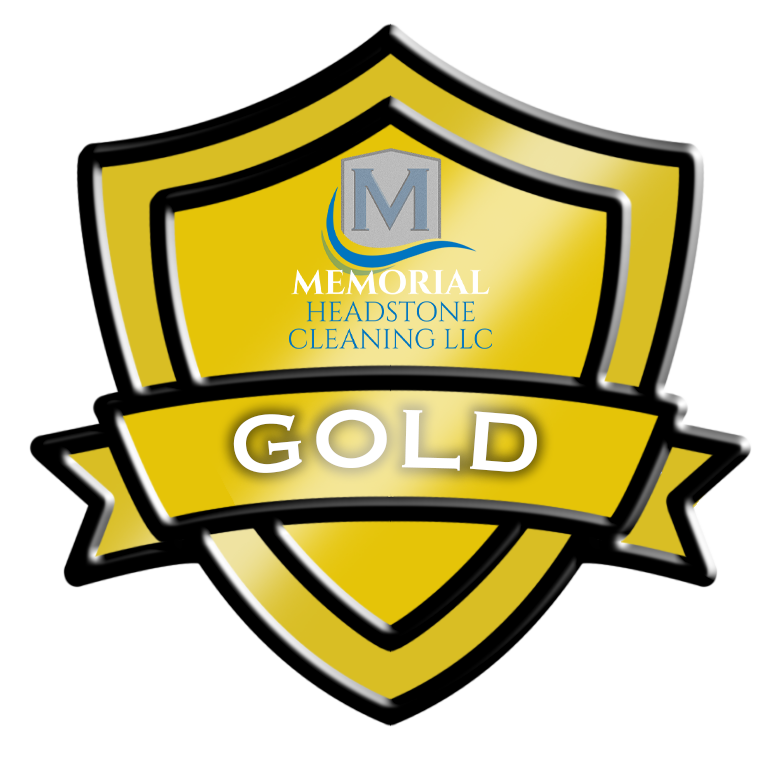 GOLD PLAN
SMALL
STONE or LAWN MARKER
for 11 months
$53
.00
1st payment
$196
.00
per year
$779
.00
GOLD PLAN
SINGLE HEADSTONE or MONUMENT
for 11 months
$54
.00
1st payment
$235
.00
per year
$829
.00
GOLD PLAN
DOUBLE HEADSTONE or COMPANION
for 11 months
$55
.00
1st payment
$274
.00
per year
$879
.00
Over time headstones start to grow moss, lichen, and other organic materials that can grow in the pores of the stone which can significantly cause permanent damage. Subsequently, Memorial Headstone Cleaners LLC takes extra care not to damage the headstone in any way. We use only soft bristle brushes and eco-friendly biological solutions made to clean stone. Above all, our cleaning is done by hand and we never use pressure washing.
Ordinarily, cleaning may take up to four visits which are included in the price. In addition, we do offer placement of artificial flowers is also available at cost plus 20%.
Above all, our Memorial Headstone Cleaning LLC service policy will meet its obligation to all clients. We will not be responsible for items stolen or missing from the gravesite. Additionally we always abide by all cemetery rules.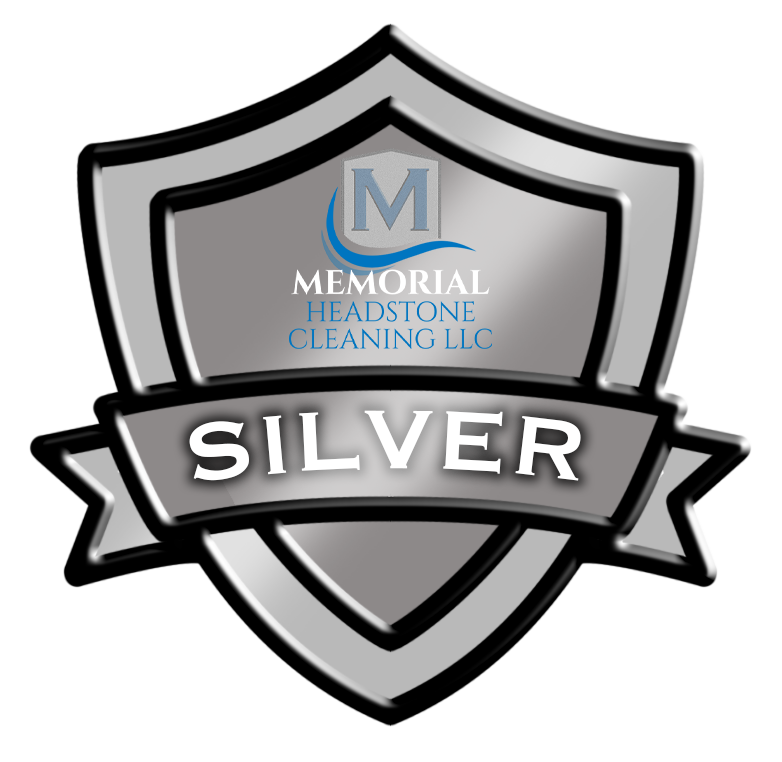 Six bi-monthly visits in the management of your gravesite
Compare our plans Headstone size for size
SMALL STONE or LAWN MARKER
SINGLE HEADSTONE or MONUMENT
DOUBLE HEADSTONE or COMPANION
Apart from saving money, you can also purchase additional services by choosing a different plan consequently your per month charge can go down.
Without a doubt you should choose a smaller personal local company for your gravestone management.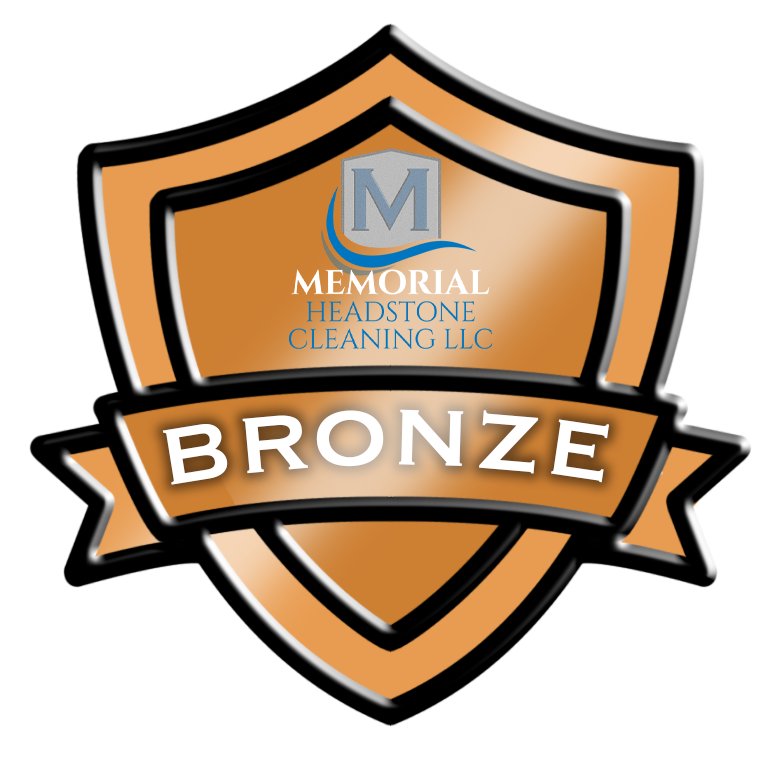 A single one-time visit to your gravesite for a general clean up
In conclusion, whether you purchase a single Bronze Care Plan or our comprehensive Gold Care Plan you'll get excellent service. Furthermore, with the photos of before and after our visits, you'll not only know we're carrying out the care we say we will, but you'll also see a regular photo of the gravesite.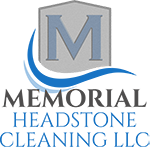 After seeing the before and after photos I couldn't believe the difference, ... I would also recommend Memorial Headstone Cleaning to anyone.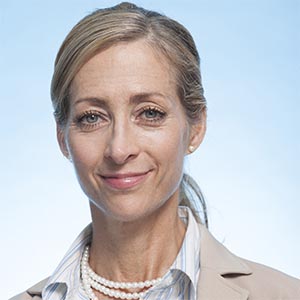 I would recommend this local Cleaning company to anyone, every time we visit my husband's gravesite it always looks absolutely perfect.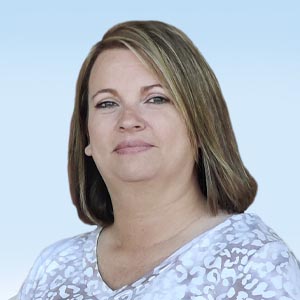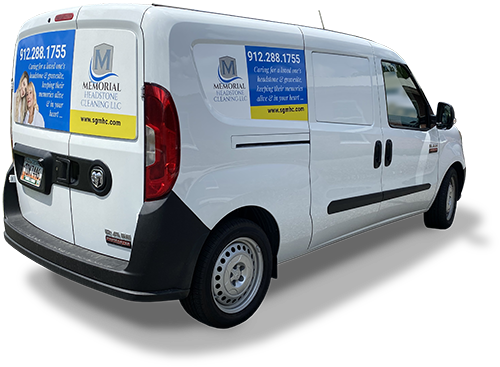 Memorial Headstone Cleaning LLC
4661 Hwy. 121, Blackshear, 31516 GA